Bundle of Dreams®
Bundling Safety and Comfort into Healthier Sleep
100% Breathable, Healthier, Safer, Hypoallergenic
Shop Now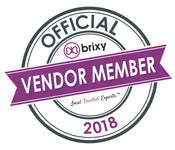 Shop the Mattress
This perfect mattress bundles health and safety into a more comfortable night sleep for your little ones
Shop all

Zero Harmful VOC's

Zero Harmful Emissions

Zero Foam

Zero PVC's

Zero Chemical Flame Retardants & Fiber Glass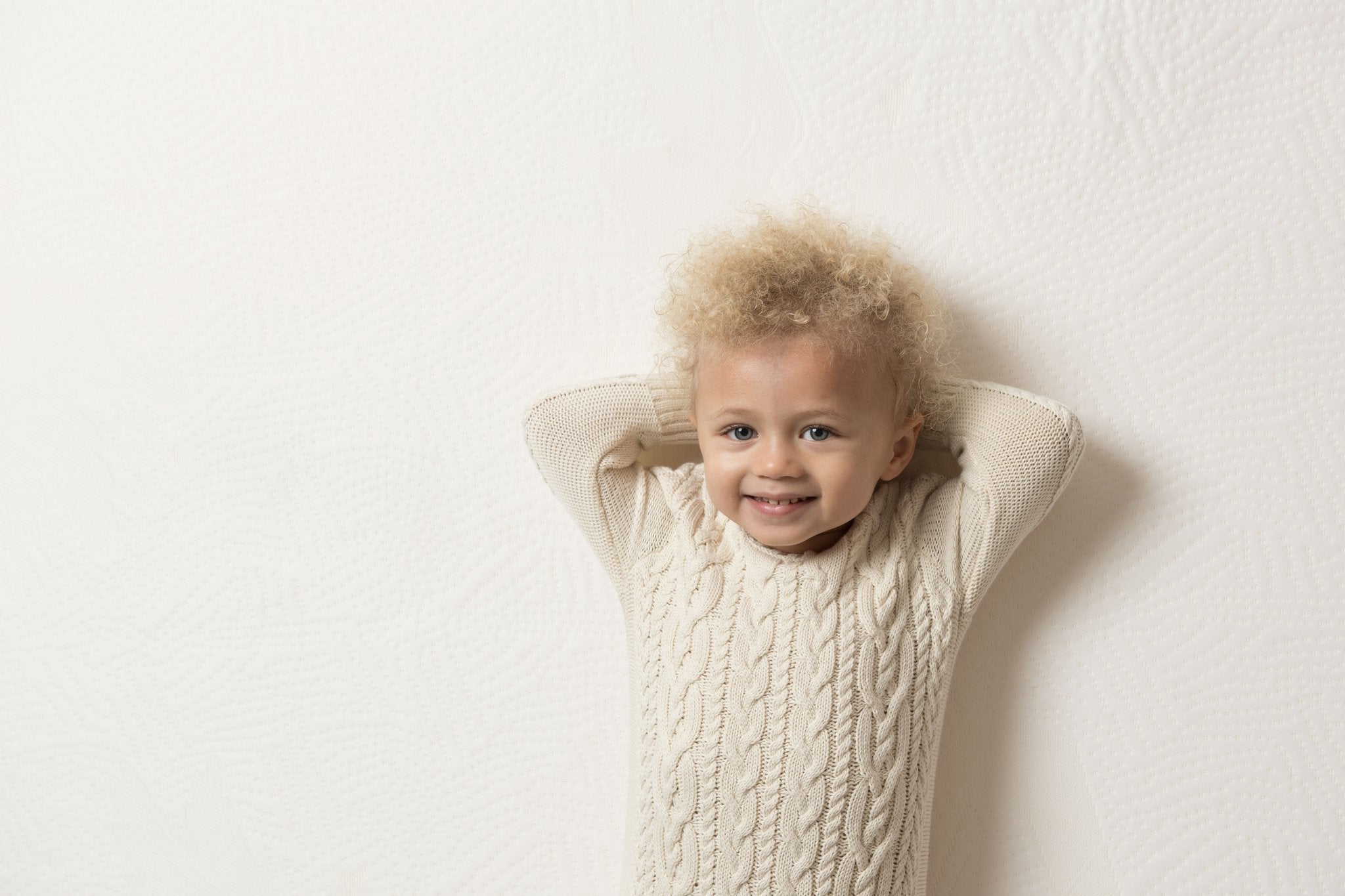 "As parents we are always looking for eco-friendly products for our little ones. Bundle of Dreams was designed by parents who know what it's like to be concerned about their child's safety- that's why the mattress is hypoallergenic with no off-gassing or VOCs."
Elena Epstein
Director of National Parenting Product Awards
It's not foam, it's not latex...
It's eco-friendly and hypoallergenic!
With all the necessary features in mind, the mattress has an Organic Cotton, water repellent, machine washable cover. The Bundle Fiber™ core crib mattresses are made with a full perimeter edge support. Air passes directly through the entire mattress to help regulate body temperate to maintain a more comfortable night sleep.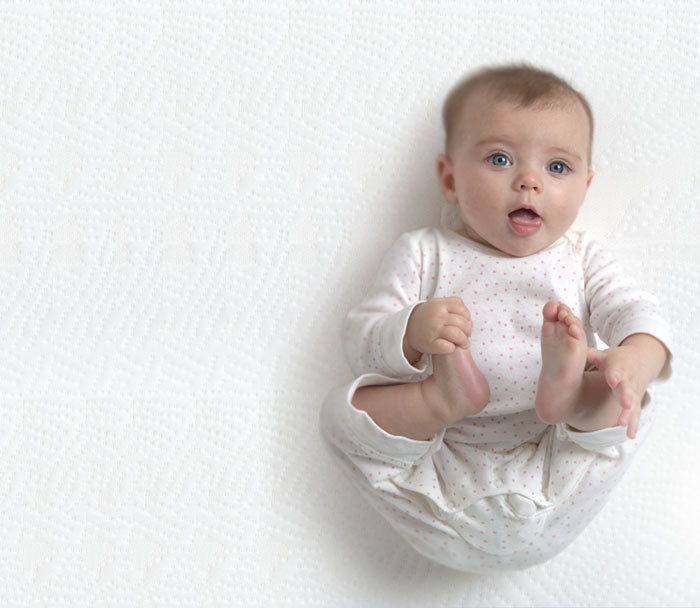 Why Not Foam for Babies?
All foam is made with chemicals and petroleum.  It emits VOC's and off-gasses.  When it comes to infants and children, why start their lives off letting them inhale potentially harmful gases?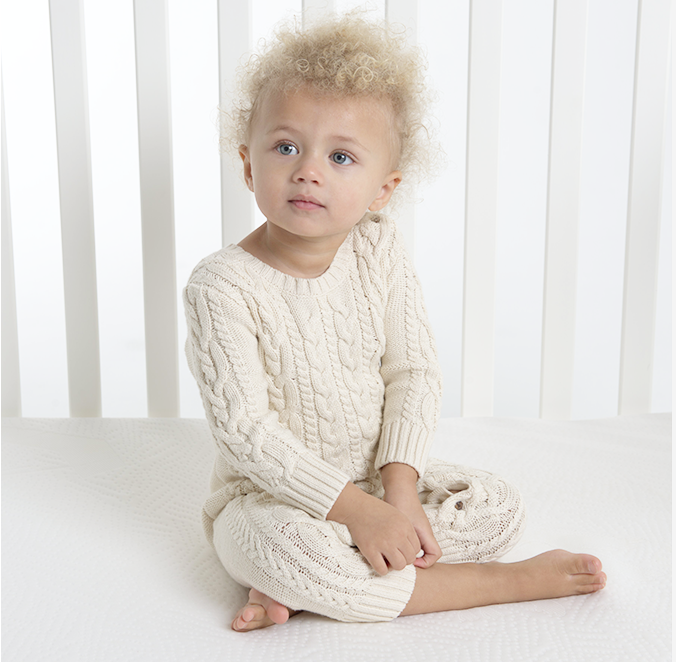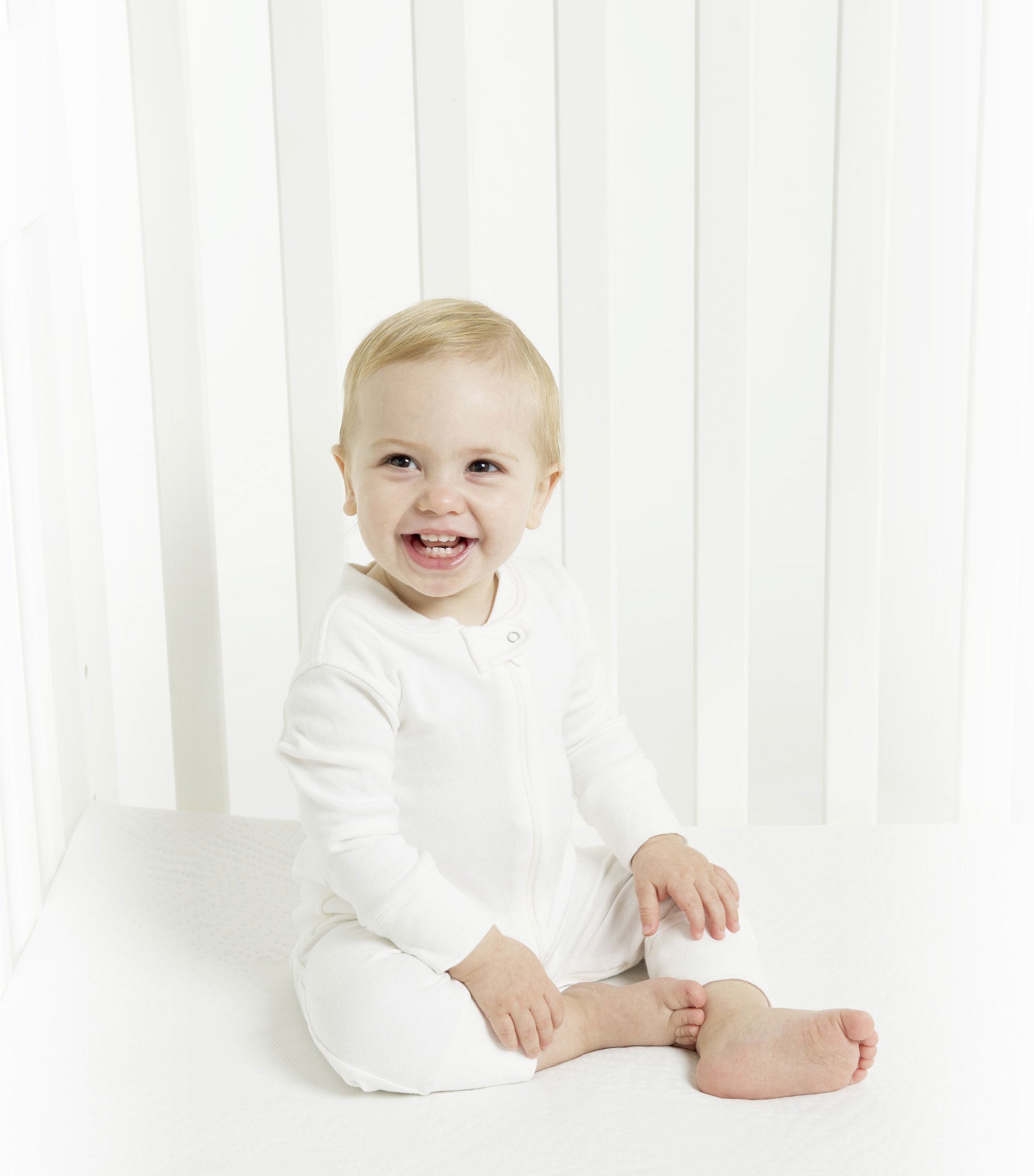 For Your Peace of Mind
Your mattress includes all of the features for your child's health and comfort. Your purchase includes everything you need to buy worry-free.
120 Day Guarantee
It's easy to guarantee the best crib mattress available. We're confident you will love it.
Lifetime Warranty
We are proud to stand behind our craftsmanship.
Free Shipping
Delivered fast, and at our expense!
A Bundle of Dreams® for your bundle of joy: we bundled the best features available...

With so many mattress options available, we bundled the best features from what was out there and added a few of our own to make a healthier, cleaner, breathable crib mattress.  We believe that you don't have to compromise your child's health and safety.  Available in sizes crib, twin, and full - this is the mattress that grows with your child!