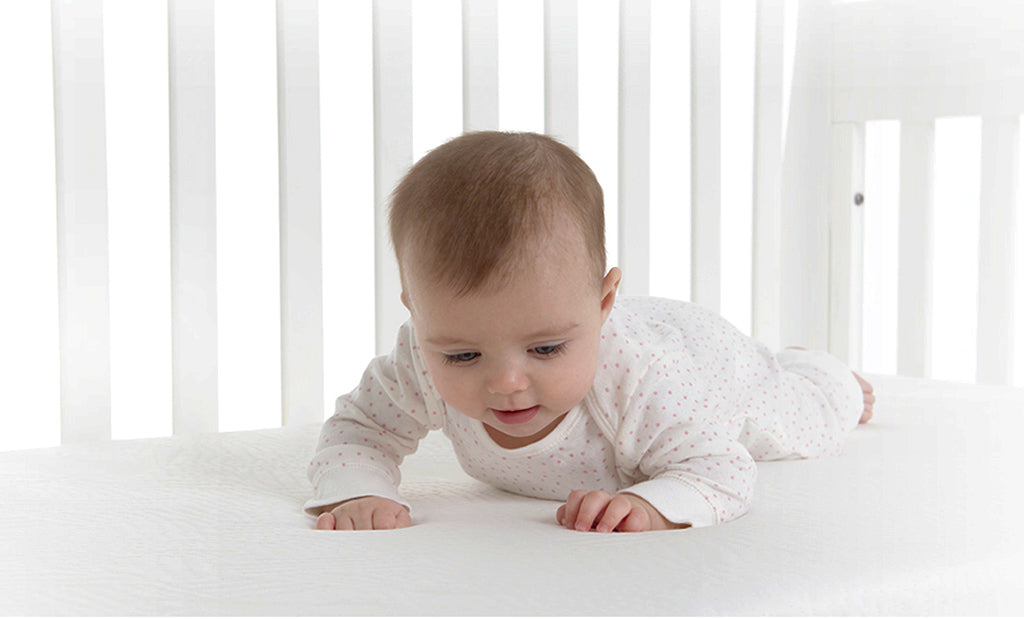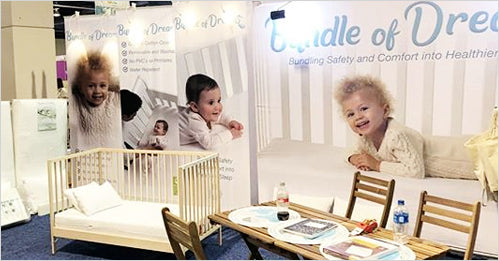 Press
We're popping up in the press! Valued publications agree, the Bundle of Dreams mattress is a dream buy.
See Press Reviews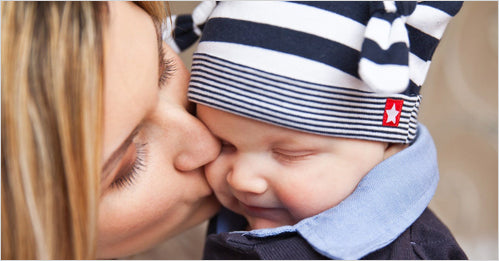 Experts
See our glowing reviews from Pediatricians, Doctors and Moms... You know, the real experts!
See Experts Reviews
What the Press is Saying About Bundle of Dreams®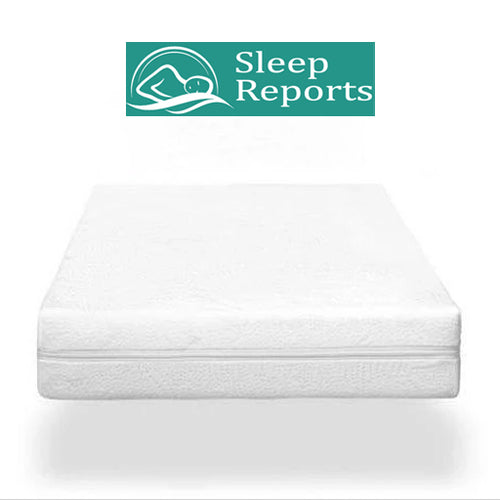 Bundle of Dreams Crib Mattress Review – Ultimate Guide (2019 Update)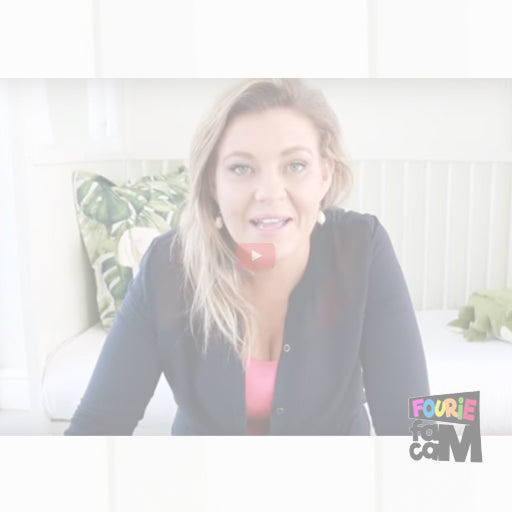 Best Baby Crib Mattress
FourieFamCam a prominent youtube channel features Bundle of Dreams as Best Baby Crib Mattress
Celebrating Boss Moms
NorthPhoenixFamily lists BundleofDreams in April 2019 in their feature which celebrates Boss Moms. The post talks about 8 fab finds lovingly developed by thriving mompreneurs.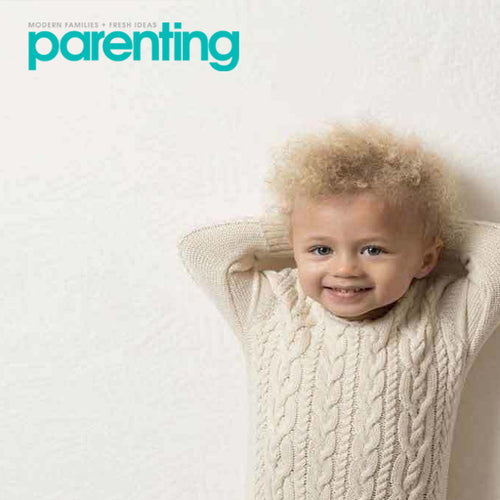 Best Mattresses for Babies and Toddlers
Parenting.com lists 6-Inch Crib mattress of BundleofDreams in Best Mattresses For Babies And Toddlers List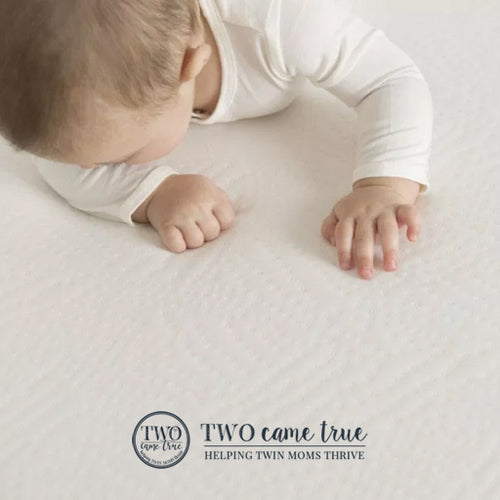 5 Misconceptions About an Infants Sleep Environment
TwoCameTrue's Jenn & Meghan talks why they fell in love with BundleofDreams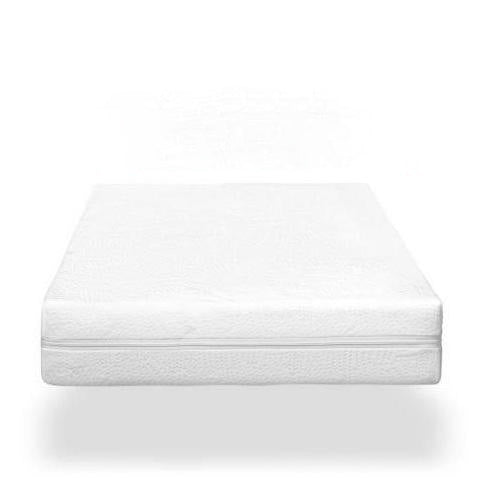 7 Crib Mattresses to Help Your Baby Sleep Soundly
Good Housekeeping just chose our breathable, dual-sided flagship mattress as a Top 7 crib mattress to help your baby sleep soundly!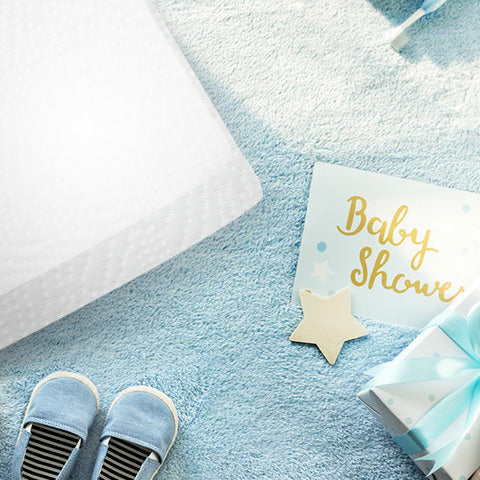 A Baby Shower Gift for the Budget-Conscious Mama: An Eco-Friendly Crib Mattress
"Bundle of Dreams is the perfect eco-friendly crib mattress." - Lauren from Daily Mom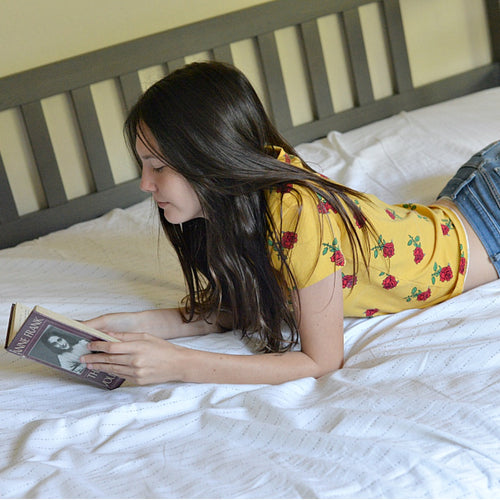 Eco-Friendly Mattresses For Your Kids
"Organic cotton, hypoallergenic and even made from recycled materials. It's just the kind of mattress that we knew was perfect for our family." - Kristin from Our Ordinary Life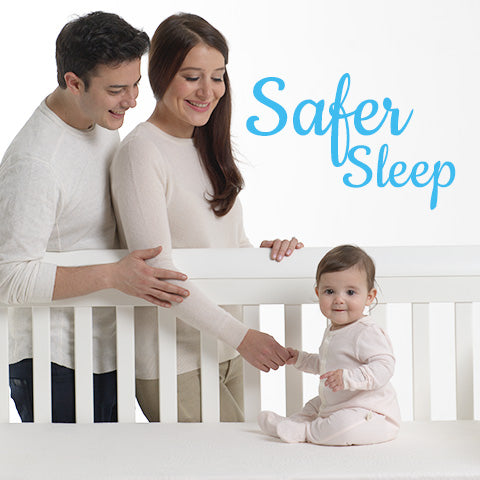 A Totally New Type Of Eco-Friendly Crib Mattress For A Safer Sleep
"A children's mattress company that is truly revolutionizing the industry. They thought of everything."
- Susan from 5 Minutes For Mom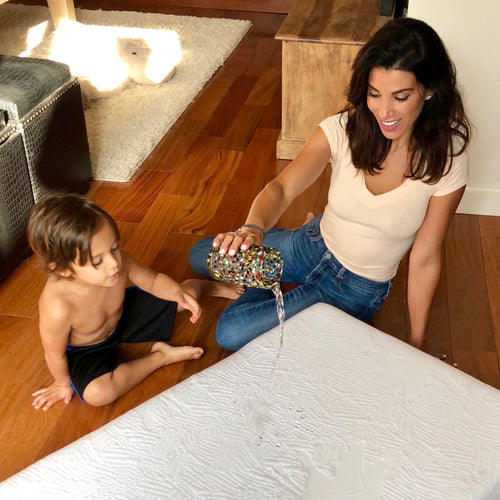 How to Get Your Best Night Sleep with Bundle of Dreams
"Bundle Of Dreams -- is where it's at. They're the mattresses we use for our littles and they certainly offer a better, healthier night sleep... for them AND us."
- Adriann Costa from a Haute Moms Life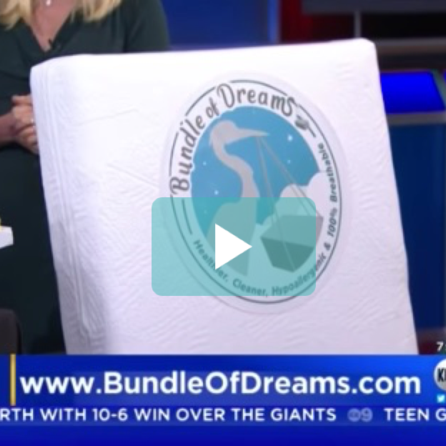 "Millenial Mom" features Bundle of Dreams for Baby Safety Month
Watch The Millennial Mom, Jenna Barnett, rave about our safety features and comfort on the KCAL 9 morning show.
Shop Mattresses
See What the Experts are Saying About Us
Neonatal Pediatrician
Finally, a mattress that focuses on all of the right features.
Dr. Morgan Salton
-Neonatologist/ Board Certified Pediatrician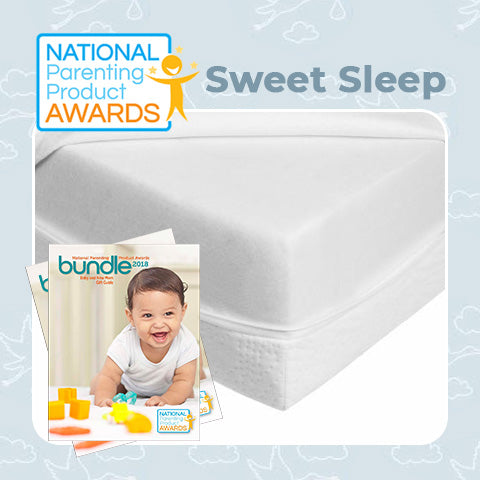 NPPA 2018 Gift Guide
Bundle of Dreams is featured in the National Parenting Product Awards (NPPA) Gift Guide this year for best sleep products!
Physician
"Development is difficult enough. With each of the features included, this is the best way to start your child's life journey."
-Dr. Steve Grayson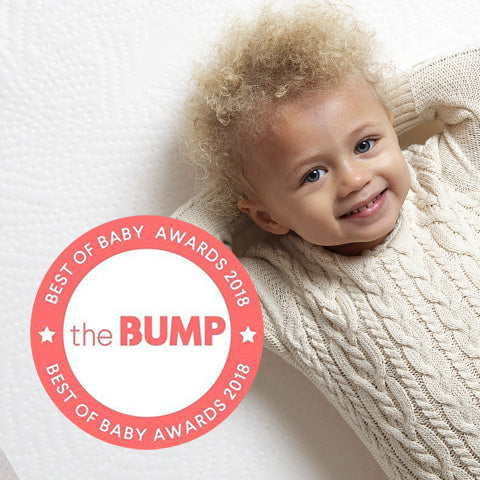 the BUMP: Best Baby Crib Mattresses
Our Flagship Crib Mattress was featured on the BUMP's "best buy" list.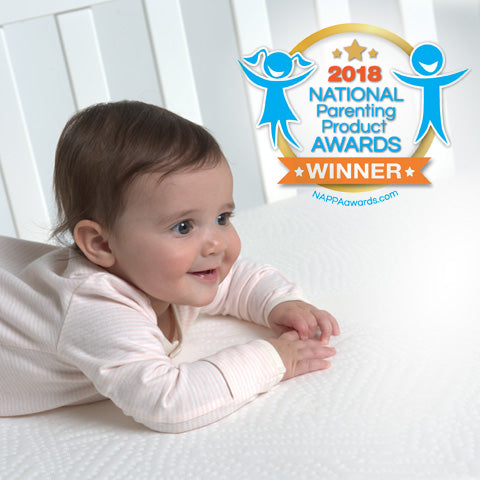 Winner of the 2018 National Parenting Product Award
The Bundle of Dreams Flagship Crib Mattress was honored by the NPPA with this award. More...
For Your Peace of Mind
Your mattress includes all of the features for your child's health and comfort. Your purchase includes everything you need to buy worry-free.
120 day Guarantee
It's easy to guarantee the best crib mattress available. We're confident you will love it.
Lifetime warranty
We are proud to stand behind our craftsmanship.
Free shipping
Delivered fast, and at our expense!
Media Materials
Bundling the Best Ingredients into a Safe and Healthy Crib Mattress
Contact marketing@bundleofdreams.com for additional materials