Bundle of Dreams Hits Every Feature
Watch The Millennial Mom, Jenna Barnett, rave about our safety features and comfort on KCAL 9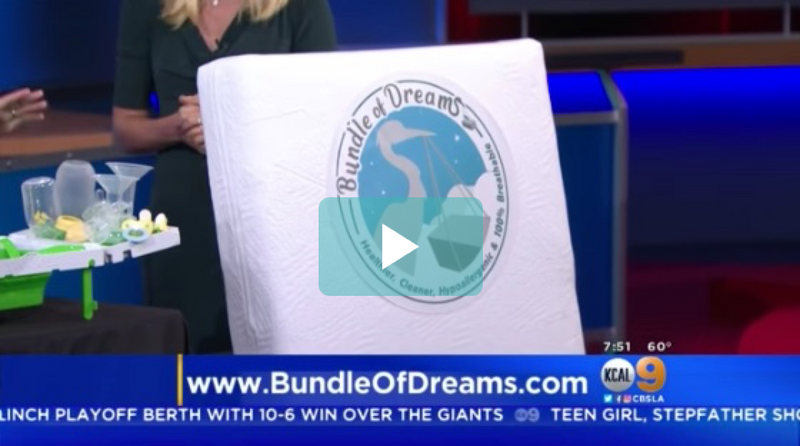 Visitors from the Bump save 20% today! Use Promo Code BUMP20 at checkout.
All The Best Features Bundled Into One
Innovation occurs by using the ideas from those before you as stepping stones. By hand picking the perfect ingredients, we were able to meet all the needs for healthier, more comfortable sleep for your children.
Checking off what you should have in your crib mattress
Features
100% Organic Sleep Surfaces
Dual firmness
2-Stage Water Repellent
Breathable
No Polyethylene
No VOC's
No Off-Gassing
No Foam
Hypoallergenic
Edge support
Average price below $250
Bundle of Dreams Flagship
Newton Wovenaire






Naturepedic 252 Coil 2-Stage Crib





Nook Pebble White Crib Mattress






Bundle of Dreams is the only brand that has all the features that matter for your child's health and comfort. Learn more.
Buy the Best Mattress
Falling short of perfect is something better left to other companies
Don't just take our word for it
See what our customers are saying....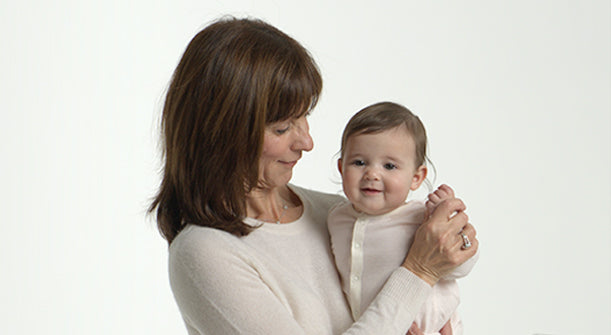 A Healthier Mattress that Doctors Love Too!

Finally, a mattress that focuses on all of the right features.
Dr. Morgan Salton
-Neonatal pediatrician

Development is difficult enough. With each of the features included, this is the best way to start your child's life journey.
Dr. Steve Grayson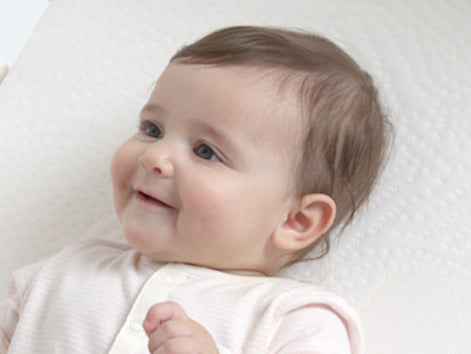 For Your Peace of Mind
Your mattress includes all of the features for your child's health and comfort. Your purchase includes everything you need to buy worry-free.
Buy Risk Free